stock Android ?
This topic contains 4 replies, has 5 voices, and was last updated by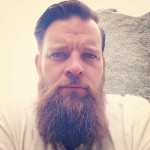 TomasHalberstad 4 years ago.
Will it run a stock android or its own OS built on top of android.
4 replies
1 subscribers
0 saved
likes
Viewing 4 replies - 1 through 4 (of 4 total)
You must be logged in to reply to this topic.